Mahtab Mirmohseni

Assistant Professor

mirmohseni AT sharif DOT edu
Since Spring 2014, I am an assistant professor at Electrical Engineering Department, Sharif university of Technology. Prior to that, I was a postdoctoral researcher at Royal Institute of Technology (KTH), Stockholm, in the School of Electrical Engineering and its Networked Systems Security (NSS) Group. My research interests include different aspects of information theory, mostly focusing on molecular communication, secure communication and energy-constrained networks.
I received the B.Sc., M.Sc. and Ph.D. degrees from Electrical Engineering Department, Sharif University of Technology, IRAN in the field of Communication Systems in 2005, 2007 and 2012, respectively.
Research Interests
Information-theoretic physical-layer security

Fundamental limits and scaling laws in physical-layer security
Cross-layer analysis
Fundamental limits of Secure communications
Information theoretical privacy measures

Molecular communication

Fundamental limits and capacity aspects

Network Information Theory

Information theoretic limits of wireless interference networks
Joint source/channel coding

Wireless communication theory

Resource allocation in wireless networks

Energy-constrained networks

Energy harvesting communications
Joint Information and Data Transfer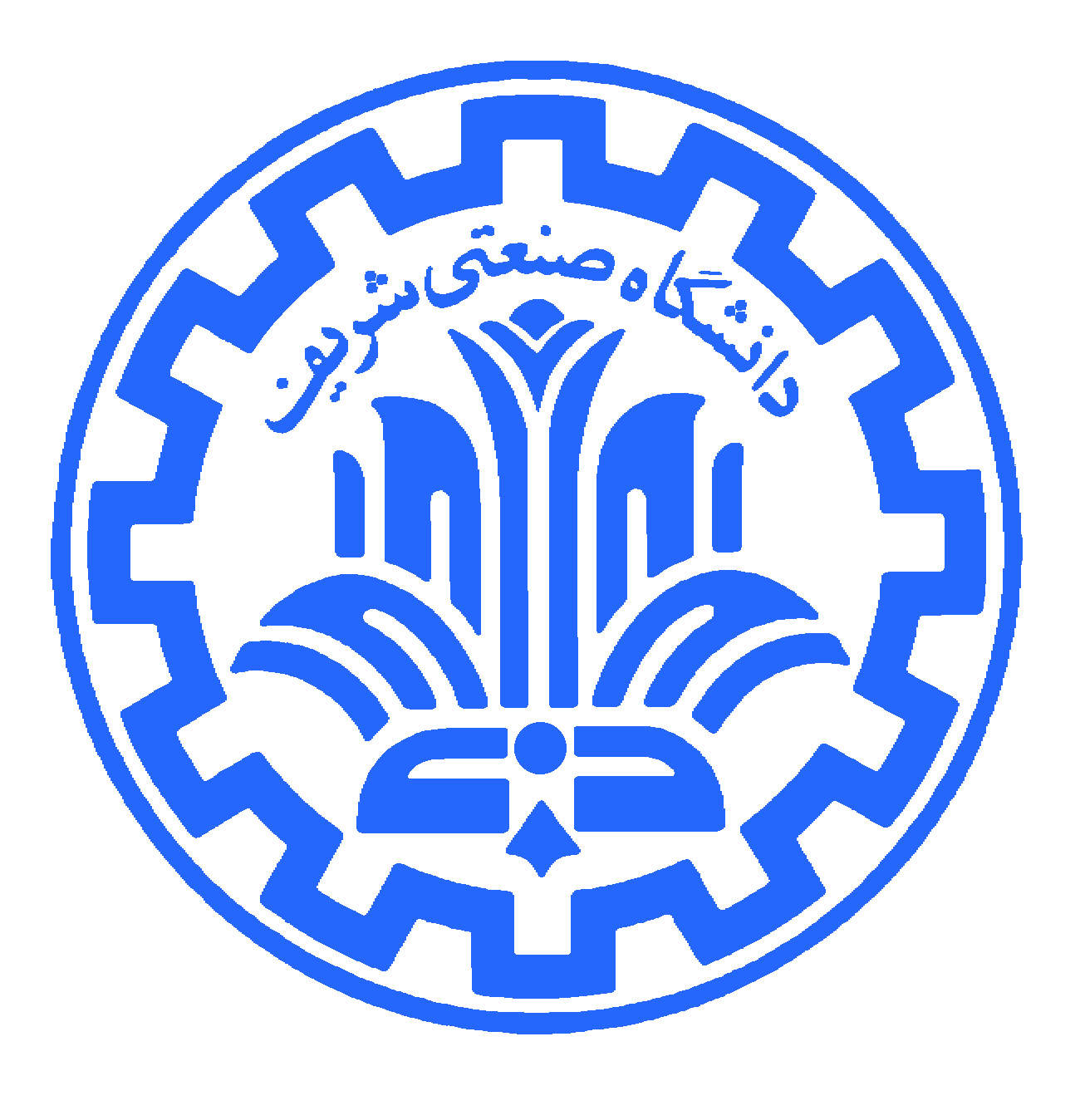 Affiliation
Communications group, Department of Electrical Engineering, Sharif University of Technology

Information Systems and Security LAB (ISSL), Department of Electrical Engineering, Sharif University of Technology
Contact
Tel.: +98-21-66165926

Email: mirmohseni AT sharif DOT edu
Office hours
Saturday: 3-4 p.m.
Tuesday: 4:30-5:30 p.m.

Otherwise contact by email
Address
Room #609 East
6th floor
New EE Building
Sharif University of Technology
TEHRAN, IRAN